Fellowship Free Will Baptist Church began on March 16, 1946. A group of approximately 50 believers met in the old Buckley Store Building (where the current gymnasium sits) to establish a new house of worship.
Our Church voted to purchase the church property at 601 Buckley Street, Park Hills, MO, (where the sanctuary sits) on July 24, 1946. Through the years, as the Lord has blessed, the church has been able to acquire all the property on Laclede Street between Buckley and Watts Streets.
The church has been blessed by a number of good pastors. Our current pastor, Curt Gwartney, has been with the church since July 2014. (He also served as Youth Pastor from 1984 - 2000.) Curt graduated from Hillsdale Free Will Baptist College (Randall University) in Moore, OK with a Bachelor's degree in Theology.
Fellowship Church has a long history of effective ministry to students. Our volunteer youth workers have a heart for students and a desire for them to grow to love Jesus more. They use their unique gifts to reach each teen that comes through the doors of our incredible student center, and we are so grateful for their ministry!
Fellowship Free Will Baptist Church is a member of the St. Francois Association of Free Will Baptists and the National Association of Free Will Baptists. We actively support our denominational agencies and mission organizations.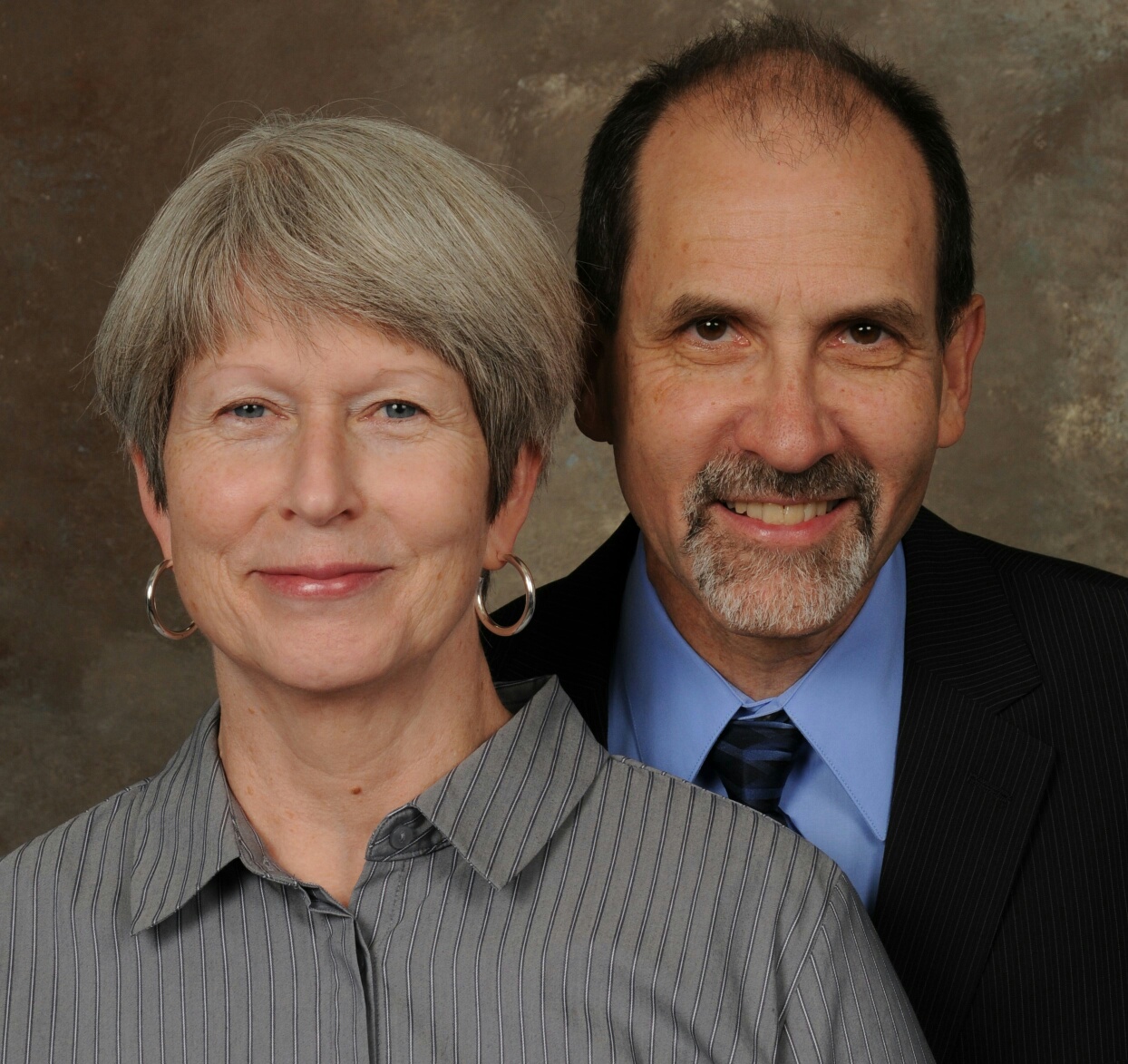 We are also proud to be the home church for Free Will Baptist Missionaries Ken and Judy Bailey. The Bailey's have been ministering in Japan since 1983.